Thursday, March 24, 2016
The Upper Peninsula is known for its natural splendor and gorgeous fresh water locations.

But did you know we weren't always so kind to our water? In the past, several bodies of water throughout the Upper Peninsula were used for dumping waste ranging from contaminated sediment to saw dust to chemicals and more.

Thankfully those days are behind us and we've come to discover the damage that such practices can have. With the help of multiple agencies, including the Michigan Department of Environmental Quality, and local citizen groups, these "Areas of Concern" have undergone transformation, sometimes to the point of getting a full clean bill of health and "delisted" as an AOC.

In this issue, we take a look at some of those Areas of Concern, as well as some of the people who have helped restore our lakes and rivers.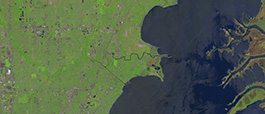 Michigan's 'blue economy' presents plenty of opportunities for Michigan's economic future. But first, the state must clean up the sins of its economic past.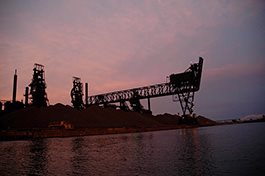 Michigan's Upper Peninsula may be known as the state's most pristine area, but its waterways have met their fair share of environmental disaster. These "Areas of Concern" are part of an initiative to clean up legacy contamination in the Great Lakes' most toxic hotspots.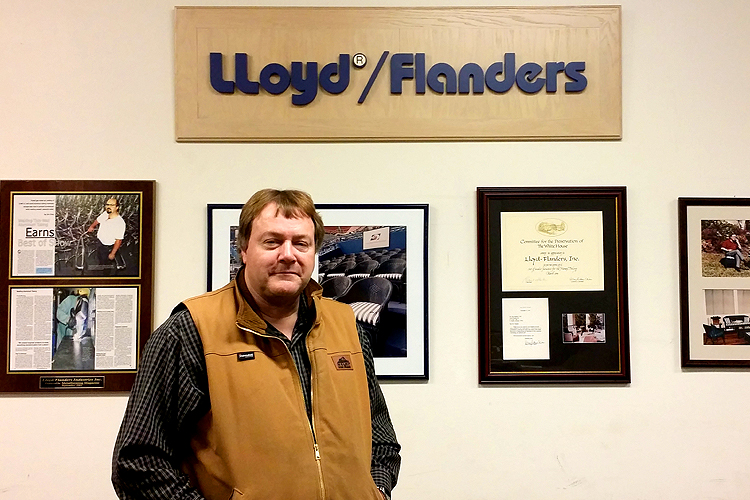 Mark Erickson's family has been in the Menominee area for generations. Now he's giving back to the community by helping clean up pollution from the past in the Menominee River Area of Concern.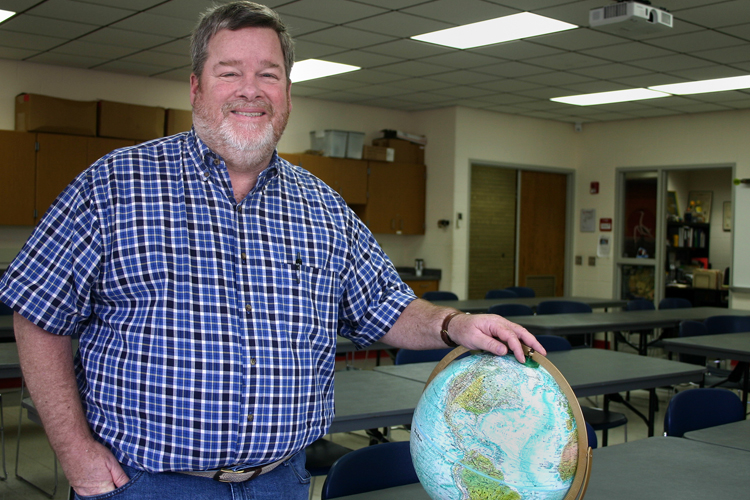 The first time Dr. Keith West saw the Great Lakes, he knew he wanted to leave the arid West. Now he's found a home and a passion: cleaning up northern Lake Michigan.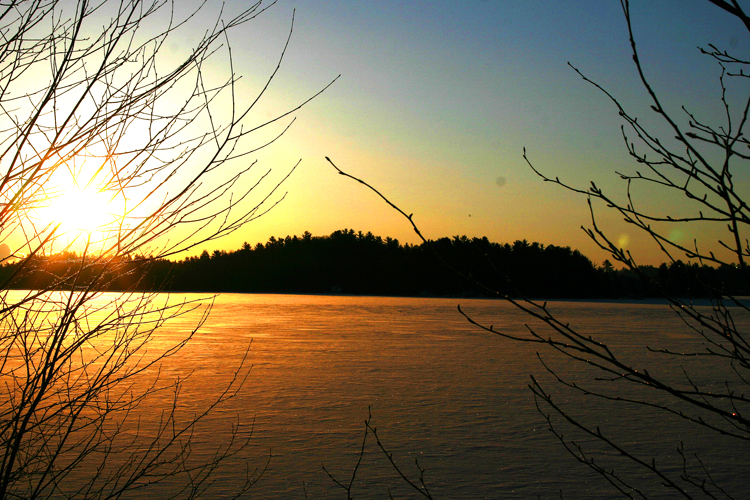 Deer Lake was once so contaminated that the eagles that lived in the area were disappearing and the mercury levels were very unsafe. But cooperative efforts to restore the lake back to its original condition have helped get it delisted as an Area of Concern.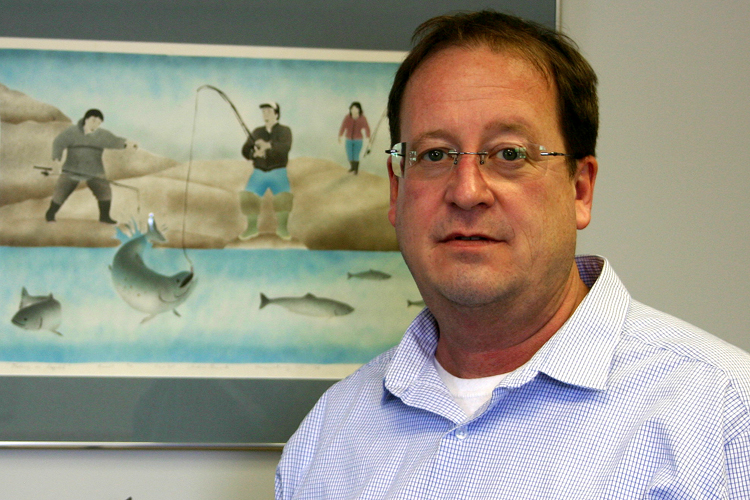 As a boy in Sault Ste, Marie, Mike Ripley learned that the bald eagles and lake trout in the St. Marys River were under siege from pesticides and invasive species. So he decided that when he grew up, he would do something about it.

With delisting as an Area of Concern expected in the next few years, the Manistique River has truly turned back into a jewel of the Upper Peninsula.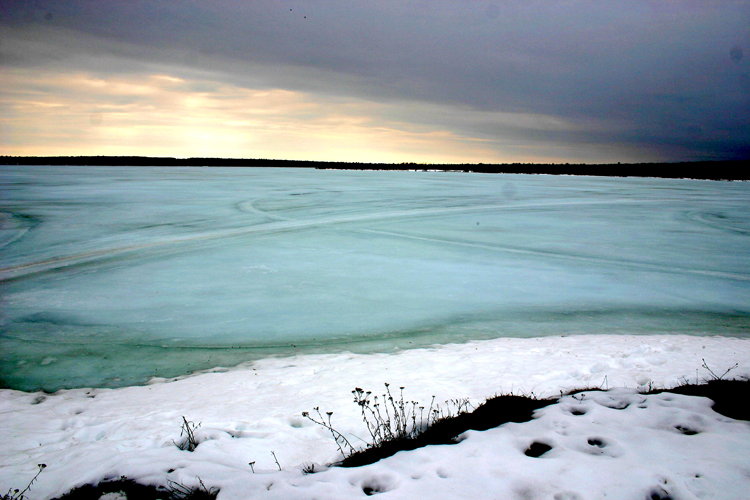 There is no doubt that Torch Lake took the brunt of the contamination incurred in the Keweenaw during the copper mining heyday, but steps are being taken to rectify those past mistakes.
Manage your preferences | Opt out using TrueRemove®
Got this as a forward? Sign up to receive our future emails.
View this email online.

This email was sent to [% member:email %].
Continue receiving our emails, add us to your address book.
220 West Arch Street
Marquette, MI | 49855